The 1websoft Pvt Ltd. was initiated in 2016, to serve  website development and web designing services in the field of technology. Our team, who consisting of the best experts in the country, in the information technology, software development and website designing field.
 1websoft Pvt Ltd. team believes that present market cannot be run with an ordinary website design. Thus, with the vision of creating the best softwares and websites, 1websoft began its work in the industry. Today we may proudly say that we are the best web services and IT solutions provider in the country
 We have also been the associate with some of the finest names in the industry. Over the years, 1websoft has also been able to chart growth such that today we have given under our wings a wider number of services that include software development, web application development, web designing, website development, SEO ( Search engine Optimization), mobile apps development, SMS application development, Domain registration and other multi-media related solutions. After the overwhelming response that we have received from our clients, today 1websoft is planning to extend beyond Patna ( head office) to the  other cities in India.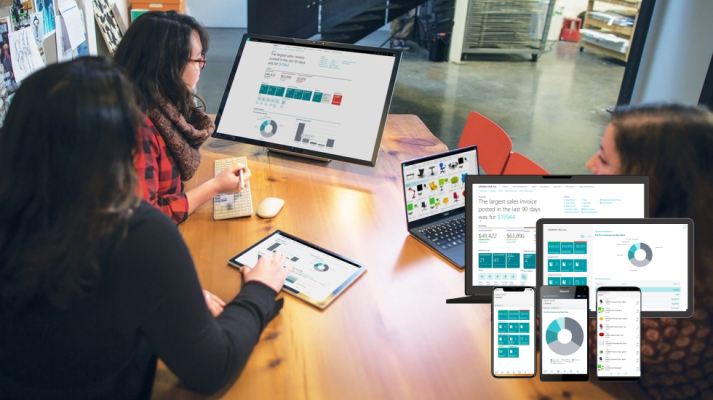 our exceptionally talented team of 1websoft Pvt Ltd. combines the top-level strategy such as branding, digital marketing, web design, etc. with implementation and technological capabilities.
Request a Free Consultation